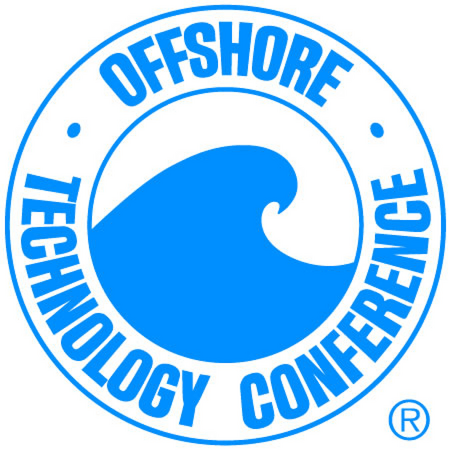 Dan-Loc Attending Offshore Technology Conference (OTC) 2021
HOUSTON, TX – Dan-Loc Group is excited to be an exhibitor at the Offshore Technology Conference (OTC) 2021 to talk about our extensive list of product offerings and manufacturing capabilities. Our knowledgeable group of presenters are looking forward to having meaningful conversations with our current and future customers about the ways in which we can better serve the needs of our buyers and community. The Offshore Technology Conference is the largest oil and gas industry event in the world, featuring more than 2,000 exhibitors and over 60,000 attendees representing 100+ countries. OTC is the world's foremost event where energy professionals meet to exchange ideas and opinions to advance scientific and technical knowledge for offshore resources and environmental matters. Due to the conference being postponed in 2020 during the ongoing pandemic, OTC 2021 is shaping up to be one of the most valuable and exciting offshore technology conventions yet. We hope to see you there!
Visit Dan-Loc Group from August 16-19th at NRG Park in Houston, Texas! Booth #2347.
Learn more about the Offshore Technology Conference 2021 here.
© Copyright 1961-2021 Dan-Loc Group, Inc. All rights reserved. All logos are property of their respective owners.